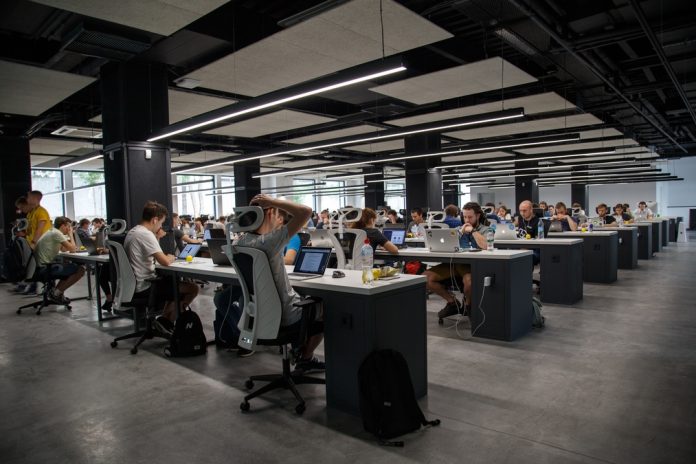 Total nonfarm payroll employment rose by 379,000 in February, and the unemployment rate was little changed at 6.2 percent, the U.S. Bureau of Labor Statistics reported today. In February, most of the job gains occurred in leisure and hospitality, with smaller gains in temporary help services, health care and social assistance, retail trade, and manufacturing. Employment declined in state and local government education, construction, and mining.
Both the unemployment rate, at 6.2 percent, and the number of unemployed persons, at 10.0 million, changed little in February. Although both measures are much lower than their April 2020 highs, they remain well above their pre-pandemic levels in February 2020 (3.5 percent and 5.7 million, respectively).
This information helped bolster the stock market and the Dow rose 250 points, the NASDAQ managed to recover somewhat from Thursday by adding 0.9%. Treasury yields went up by 1.6% as well. Investors are still hesitant however as the proposed 1.9 Trillion US stimulus is still debated in the Senate and with interest rates this low could see a big spike in inflation and pricing.
Across the Pond, the UK has managed to outline a budget for 2021 that would help the economy recover quicker in a more orderly fashion. The proposed bill is for a total of 65 Billion Pounds Sterling and is aimed at businesses, as well as families, and public finances.
In combination with business grants, loans, VAT cuts the entire fiscal package would reach 407 Billion Pounds. The bill, in particular, includes a job protection program for over 600,000 persons, a temporary VAT reduction of 5% for tourism and hospitality sectors, 25 Billion GBP in Business restart grants, a recovery loan scheme for a total of 73 Billion Pounds as well. A 25 Billion Pound budget is set aside that allows tax deductions for companies, investing in new equipment, starting from April 2021.