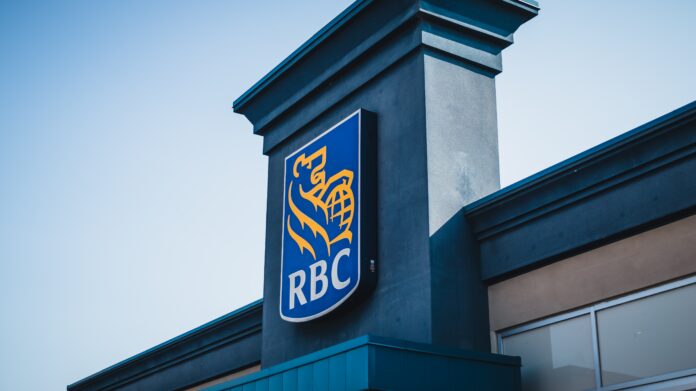 Per the US Bureau of Labor Statistics the Total nonfarm payroll employment increased by 428,000 in April, and the unemployment rate was unchanged at 3.6 percent. Job growth was widespread, led by gains in leisure and hospitality, in manufacturing, and in transportation and warehousing.
Employment in leisure and hospitality increased by 78,000 in April. Manufacturing added 55,000 jobs in April. Employment in transportation and warehousing rose by 52,000 in April. Financial activities added 35,000 jobs in April, led by a gain in insurance carriers and related activities (+20,000).Health care employment rose by 34,000 in April. Employment in retail trade increased by 29,000 in April.
Average hourly earnings for all employees on private nonfarm payrolls rose by 10 cents, or 0.3 percent, to $31.85 in April. Over the past 12 months, average hourly earnings have increased by 5.5 percent. In April, average hourly earnings of private sector production and nonsupervisory employees rose by 10 cents, or 0.4 percent, to $27.12.
The FED seeks to achieve maximum employment and inflation at the rate of 2 percent over the longer run. With appropriate firming in the stance of monetary policy, the Committee expects inflation to return to its 2 percent objective and the labor market to remain strong. In support of these goals, the Committee decided to raise the target range for the federal funds rate to 3/4 to 1 percent and anticipates that ongoing increases in the target range will be appropriate. In addition, the Committee decided to begin reducing its holdings of Treasury securities and agency debt and agency mortgage-backed securities on June 1, as described in the Plans for Reducing the Size of the Federal Reserve's Balance Sheet that were issued in conjunction with this statement.
The Canadian Labour Force Survey shows that employment was little changed in April after two consecutive months of growth. The unemployment rate edged down 0.1 percentage points to 5.2%. Employment was little changed in April, after growing by 409,000 (+2.1%) over February and March, following the losses in January.
Increases in employment in professional, scientific and technical services and public administration were offset by declines in construction and retail trade. There were more people working in the Atlantic region and Alberta, while employment fell in Quebec. At the national level, employment gains among core-aged women aged 25 to 54 were offset by a decrease among core-age men.
Total hours worked fell 1.9% in April, driven in part by absences related to illness or disability.
Average hourly wages were up 3.3% (+$0.99 to $31.06) year over year, similar to the growth observed in March (+$1.03; +3.4%).
The Bank of England sets monetary policy to meet the 2% inflation target, and in a way that helps to sustain growth and employment. At its meeting ending on 4 May 2022, the MPC voted by a majority of 6-3 to increase Bank Rate by 0.25 percentage points, to 1%. Those members in the minority preferred to increase Bank Rate by 0.5 percentage points, to 1.25%.
Twelve-month CPI inflation rose to 7.0% in March, around 1 percentage point higher than expected in the February Report. The strength of inflation relative to the 2% target mainly reflects previous large increases in global energy and tradable goods prices, the latter of which is due to the shift in global demand towards durable goods and to supply chain disruptions.