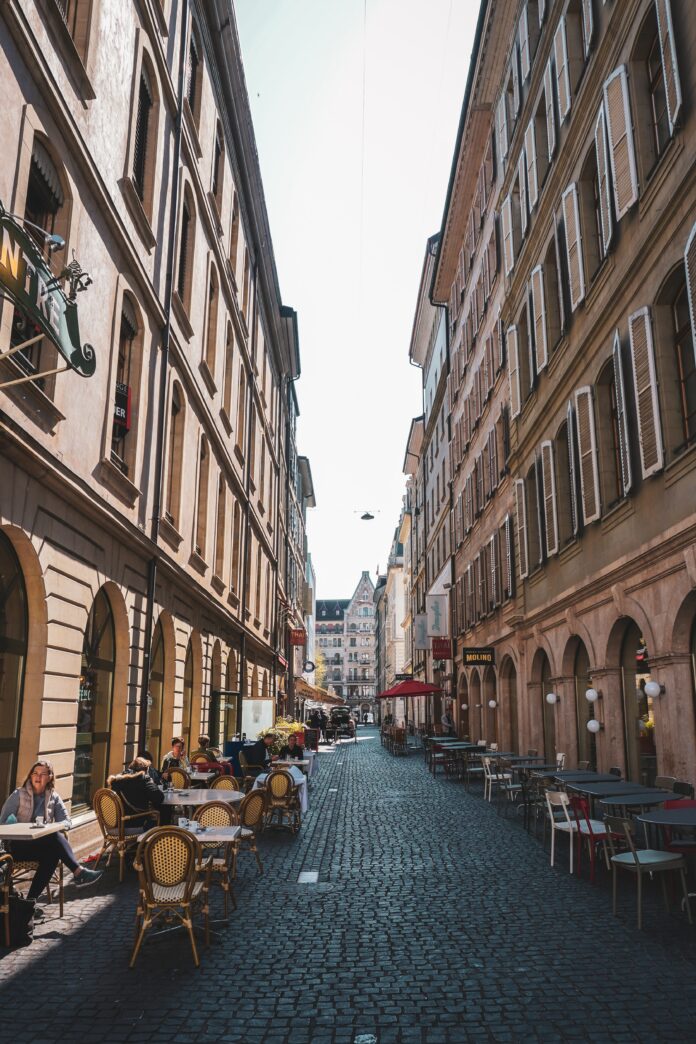 Total nonfarm payroll employment increased by 339,000 in May, and the unemployment
rate rose by 0.3 percentage point to 3.7 percent, the U.S. Bureau of Labor Statistics reported. Job gains occurred in professional and business services, government, health care, construction, transportation and warehousing, and social assistance.
The unemployment rate increased by 0.3 percentage point to 3.7 percent in May, and the number of unemployed persons rose by 440,000 to 6.1 million. The unemployment rate has ranged from 3.4 percent to 3.7 percent since March 2022.
In May, professional and business services added 64,000 jobs, following an increase of similar size in April. Employment growth continued in professional, scientific, and technical services, which added 43,000 jobs in May.
Per reports from Statistics Canada, real gross domestic product (GDP) was essentially unchanged in March, following a 0.1% increase in February. Service-producing industries (+0.0%) were flat, whereas goods-producing industries (-0.1%) edged down. Overall, 12 of 20 industrial sectors posted increases in March.
Mining, quarrying, and oil and gas extraction increased 1.2% in March, marking a third consecutive monthly gain, and all subsectors contributed to the growth.
The manufacturing sector contracted 0.6% in March, with declines in both durable and non-durable goods manufacturing.
According to the Federal Department of Economic Affairs, Education and Research (EAER), Switzerland's GDP adjusted for sporting events rose by 0.5% in the first quarter of 2023, following 0.0% growth in the fourth quarter of 2022.1 Domestic demand proved robust. Along with rising goods exports, manufacturing also registered a slight increase.
Growth in domestic final demand (+0.9%) was stronger in the first quarter than the historical average. Government consumption (+0.0%) stagnated, but private consumption (+0.6%) recorded substantial growth. In particular, there was a significant increase in consumer spending on services, such as mobility and tourism. Buoyed by the continued recovery in travel, value added in the transport and communication sector (+0.7%) and in the accommodation and food services sector (+1.0%) increased at an above-average rate.
Consumer spending on goods developed at a more moderate pace. Value added in retail trade (−0.4%) slightly declined accordingly, albeit from a high level. Bolstered by wholesale trade and car sales, trade as a whole (+2.1%) nonetheless posted a positive overall result for the quarter. Most other service sectors also registered positive growth in the first quarter, including the important sector of business-related services (+0.2%), the health sector (+0.7%) and the entertainment sector (+1.2%).