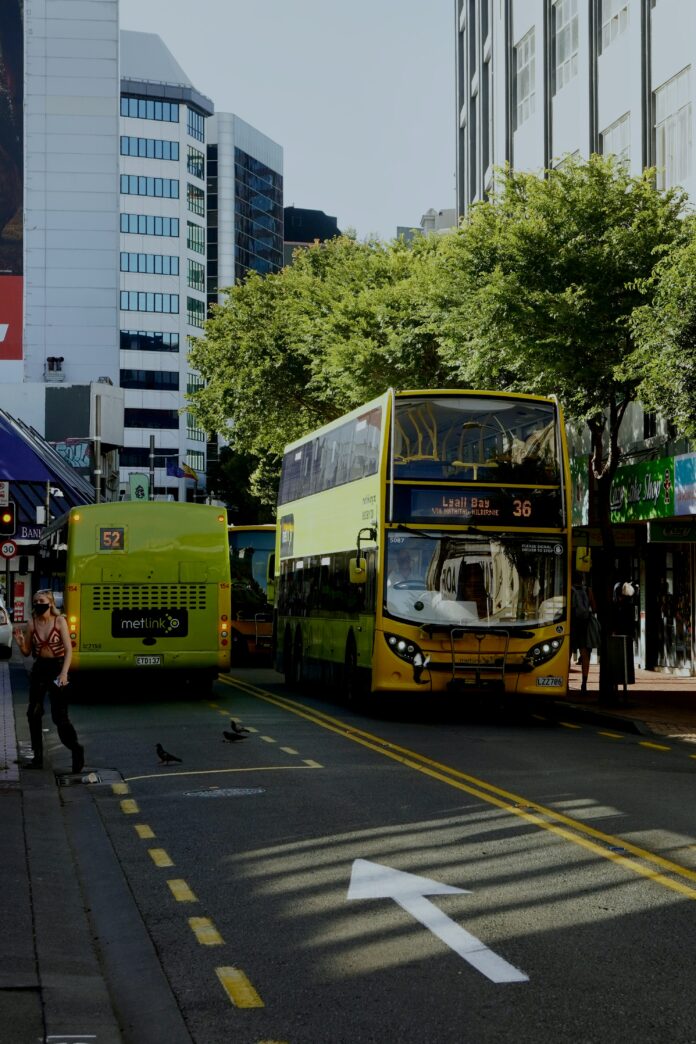 The Consumer Price Index for All Urban Consumers (CPI-U) rose 0.2 percent in June on a seasonally adjusted basis, after increasing 0.1 percent in May, the U.S. Bureau of Labor Statistics reported. Over the last 12 months, the all items index increased 3.0 percent before seasonal
adjustment.
The index for shelter was the largest contributor to the monthly all items increase, accounting for over 70 percent of the increase, with the index for motor vehicle insurance also contributing. The food index increased 0.1 percent in June after increasing 0.2 percent the previous month. The index for food at home was unchanged over the month while the index for food away from home rose 0.4 percent in June. The energy index rose 0.6 percent in June as the major energy component indexes were mixed.
The index for all items less food and energy rose 0.2 percent in June, the smallest 1-month increase in that index since August 2021. Indexes which increased in June include shelter, motor vehicle insurance, apparel, recreation, and personal care. The indexes for airline fares, communication, used cars and trucks, and household furnishings and operations were among those that decreased over the month.
According to the UK Office of National statistics monthly real gross domestic product (GDP) is estimated to have fallen by 0.1% in May 2023 following growth of 0.2% in April 2023. Monthly GDP is now estimated to be 0.2% above its February 2020 levels. The King's Coronation on 6 May 2023 led to an additional bank holiday on Monday 8 May.
Looking more broadly, GDP showed no growth in the three months to May 2023 when compared with the three months to February 2023. Services also showed no growth in the three months to May, while production grew by 0.4% and construction grew by 0.2%.
Output by the services sector showed no growth in May 2023. Production output fell by 0.6% and construction output fell by 0.2%.
The Monetary Policy Committee of the Reserve Bank of New Zealand agreed to leave the Official Cash Rate (OCR) at 5.50%.
The level of interest rates are constraining spending and inflation pressure as anticipated and required. The Committee agreed that the OCR will need to remain at a restrictive level for the foreseeable future, to ensure that consumer price inflation returns to the 1 to 3% annual target range, while supporting maximum sustainable employment.
Global economic growth remains weak and inflation pressures are easing. This follows a period of significant monetary policy tightening by central banks internationally. Global inflation rates continue to decline, assisted by the normalisation of international supply chains, and the decline in shipping costs and energy prices. The weaker global growth has led to lower export prices for New Zealand's goods.
The Bank of Canada today increased its target for the overnight rate to 5%, with the Bank Rate at 5¼% and the deposit rate at 5%. The Bank is also continuing its policy of quantitative tightening.
Global inflation is easing, with lower energy prices and a decline in goods price inflation. However, robust demand and tight labour markets are causing persistent inflationary pressures in services. Economic growth has been stronger than expected, especially in the United States, where consumer and business spending has been surprisingly resilient. After a surge in early 2023, China's economic growth is softening, with slowing exports and ongoing weakness in its property sector. Growth in the euro area is effectively stalled: while the service sector continues to grow, manufacturing is contracting. Global financial conditions have tightened, with bond yields up in North America and Europe as major central banks signal further interest rate increases may be needed to combat inflation.
The Bank's July Monetary Policy Report (MPR) projects the global economy will grow by around 2.8% this year and 2.4% in 2024, followed by 2.7% growth in 2025.