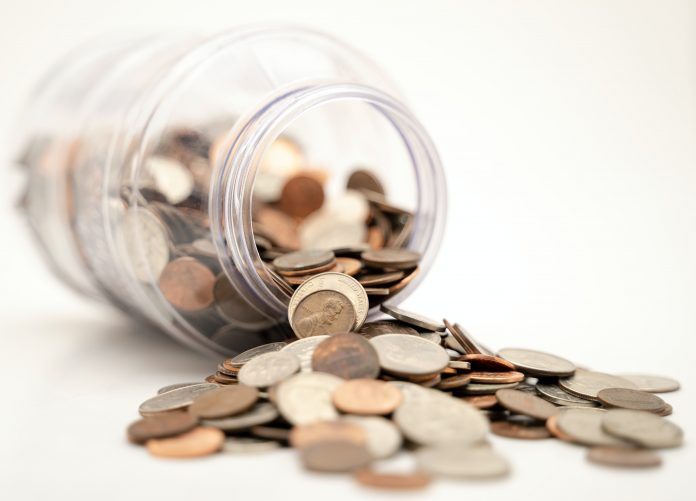 China has interrupted the decades-long tradition of setting an annual growth rate target due to the global outbreak. The government has nonetheless pledged to provide a financial stimulus for the economy, hoping for a recovery in the second half of the year. While the country has no set target for this year, it is still expected that China can maintain a GDP growth of 2 to 3 percent every year, far below last year's 6%.
A Q1 projection shows a GDP drop of 6.8% and a budget deficit of 3.6% will be used to help the businesses rebound as quickly as possible. This deficit figure is above the 2.8% amount from 2019.
Further measures include lowering of interest rates on loans, bank reserve requirement reductions to 11%. All these measures are at an estimated cost of around 830 billion USD or approximately 5.9 trillion yuan.
Due to the increasing amounts of bad loans, the Chinese government will be looking at helping small and mid-sized banks first and foremost by providing more capital.
The state had additionally pledged to add 9 million new city-based jobs, far below the 11 million expected before the coronavirus ravaged the global economy. However, this figure is based on the more optimistic scenario of at least 3% real GDP growth.
The underwhelming performance was one of the chief reasons the CSI 300 index fell by 2.3% on Friday – the worst for over 15 years. Other reasons for the poor performance were caused by further deterioration in the US-China diplomatic and economic relations as the American government has added 33 new Chinese companies into their trading blacklist due to involvements in the development of Weapons of Mass Destruction. Further cause for concern was the increased tensions between China and the regional government of Hong Kong due to potential new laws against civil unrest taking place.