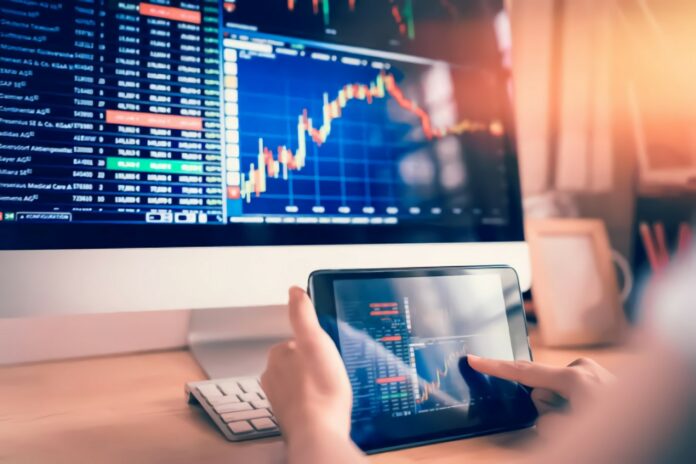 According to Statistics Canada the Consumer Price Index (CPI) rose 5.9% year over year in January, following a 6.3% increase in December. Prices for cellular services and passenger vehicles contributed to the deceleration in the all-items CPI. However, mortgage interest cost and prices for food continue to rise.
In January, prices rose 4.9% on a year-over-year basis excluding food and energy and 5.4% excluding mortgage interest cost. In both cases, year-over-year price growth slowed compared with December.
On a monthly basis, the CPI rose 0.5% in January 2023 following a 0.6% decline in December. Higher gasoline prices contributed the most to the month-over-month increase, followed by a rise in mortgage interest cost and meat prices. On a seasonally adjusted monthly basis, the CPI rose 0.3%.
The New Zealand Monetary Policy Committee increased the Official Cash Rate (OCR) from 4.25% to 4.75%.
The Committee agreed that the OCR still needs to increase, as indicated in the November Statement, to ensure inflation returns to within its target range over the medium term. While there are early signs of price pressure easing, core consumer price inflation remains too high, employment is still beyond its maximum sustainable level, and near-term inflation expectations remain elevated.
Domestically, demand remained robust through 2022 underpinned by resilient household spending, construction activity, government spending, and a swift recovery in international tourism as the border reopened. Labour shortages remain a significant constraint on economic activity, contributing to heightened wage inflation. People are moving jobs at an elevated pace, consistent with labour shortages and strong demand.
Per the US Bureau of Economic Analysis Real gross domestic product (GDP) increased at an annual rate of 2.7 percent in the fourth quarter of 2022, according to the "second" estimate released by the Bureau of Economic Analysis. In the third quarter, real GDP increased 3.2 percent.
The GDP estimate released today is based on more complete source data than were available for the "advance" estimate issued last month. In the advance estimate, the increase in real GDP was 2.9 percent. The updated estimates primarily reflected a downward revision to consumer spending that was partly offset by an upward revision to nonresidential fixed investment. Imports, which are a subtraction in the calculation of GDP, were revised up.
The increase in real GDP in the fourth quarter reflected increases in private inventory investment, consumer spending, nonresidential fixed investment, federal government spending, and state and local government spending that were partly offset by decreases in residential fixed investment and exports. Imports decreased.
Personal income increased $131.1 billion (0.6 percent) in January, according to estimates released today by the Bureau of Economic Analysis. Disposable personal income (DPI) increased $387.4 billion (2.0 percent) and personal consumption expenditures (PCE) increased $312.5 billion (1.8 percent).
The PCE price index increased 0.6 percent in January. Excluding food and energy, the PCE price index also increased 0.6 percent. Real DPI increased 1.4 percent and Real PCE increased 1.1 percent; goods increased 2.2 percent and services increased 0.6 percent.
The $312.5 billion increase in current-dollar PCE in January reflected increases of $162.2 billion in spending for goods and $150.2 billion in spending for services. Within goods, the increase was widespread and led by motor vehicles and parts as well as "other" nondurable goods (led by pharmaceuticals). Within services, the largest contributor to the increase was spending for food services.
In January, real PCE increased 1.1 percent, reflecting increases of 2.2 percent in spending for goods and 0.6 percent in spending for services. Within goods, increases in motor vehicles and parts as well as recreational goods were partly offset by a decrease in gasoline. Within services, an increase in food services and accommodations was partly offset by a decrease in housing and utilities (notably, utilities).