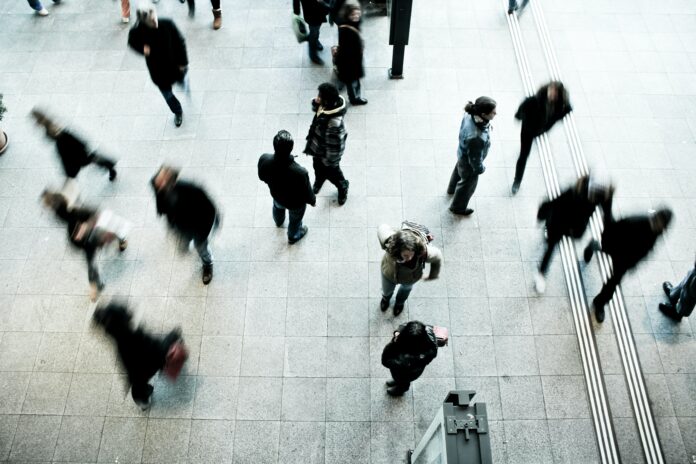 According to the UK Office for National Statistics monthly real gross domestic product (GDP) is estimated to have grown by 0.3% in January 2023, after falling by 0.5% in December 2022. Looking at the broader picture, GDP was flat in the three months to January 2023. The services sector grew by 0.5% in January 2023, after falling by 0.8% in December 2022, with the largest contributions to growth in January 2023 coming from education, transport and storage, human health activities, and arts, entertainment and recreation activities, all of which have rebounded after falls in December 2022. Output in consumer-facing services grew by 0.3% in January 2023; this follows a fall of 1.2% in December 2022. Production output fell by 0.3% in January 2023, following growth of 0.3% in December 2022. The construction sector fell by 1.7% in January 2023 after being flat in December 2022.
Per a Labour Force Survey from Statistics Canada employment held steady in February (+22,000; +0.1%), and the unemployment rate was unchanged at 5.0%. Employment grew in health care and social assistance (+15,000; +0.6%), public administration (+10,000; +0.9%), and utilities (+7,500; +5.0%). At the same time, fewer people worked in business, building and other support services (-11,000; -1.5%). Total hours worked rose 0.6% in February and were up 1.4% on a year-over-year basis. Average hourly wages rose 5.4% (+$1.69 to $33.16) on a year-over-year basis in February, compared with 4.5% (+$1.42) in January (not seasonally adjusted).
Total nonfarm payroll employment rose by 311,000 in February, and the unemployment rate edged up to 3.6 percent, the U.S. Bureau of Labor Statistics reported today. Notable job gains occurred in leisure and hospitality, retail trade, government, and health care. Employment declined in information and in transportation and warehousing.
Both the unemployment rate, at 3.6 percent, and the number of unemployed persons, at 5.9 million, edged up in February. These measures have shown little net movement since early 2022.
In February, the labor force participation rate was little changed at 62.5 percent, and the employment-population ratio held at 60.2 percent. These measures have shown little net change since early 2022 and remain below their pre-pandemic February 2020 levels (63.3 percent and 61.1 percent, respectively).
At its latest meeting, the Board of the Reserve Bank of Australia decided to increase the cash rate target by 25 basis points to 3.60 per cent. It also increased the interest rate on Exchange Settlement balances by 25 basis points to 3.50 per cent.
Global inflation remains very high. In headline terms it is moderating, although services price inflation remains elevated in many economies. It will be some time before inflation is back to target rates. The outlook for the global economy remains subdued, with below average growth expected this year and next.
As reported by the Swiss Federal Statistical Office the consumer price index (CPI) increased by 0.7% in February 2023 compared with the previous month, reaching 105.8 points (December 2020 = 100). Inflation was +3.4% compared with the same month of the previous year. These are the results of the Federal Statistical Office (FSO).
The 0.7% increase compared with the previous month is due to several factors including rising prices for air transport, package holidays and supplementary accommodation. Housing rentals also recorded a price increase, as did petrol. In contrast, prices for heating oil decreased as well as those for new cars and berries.