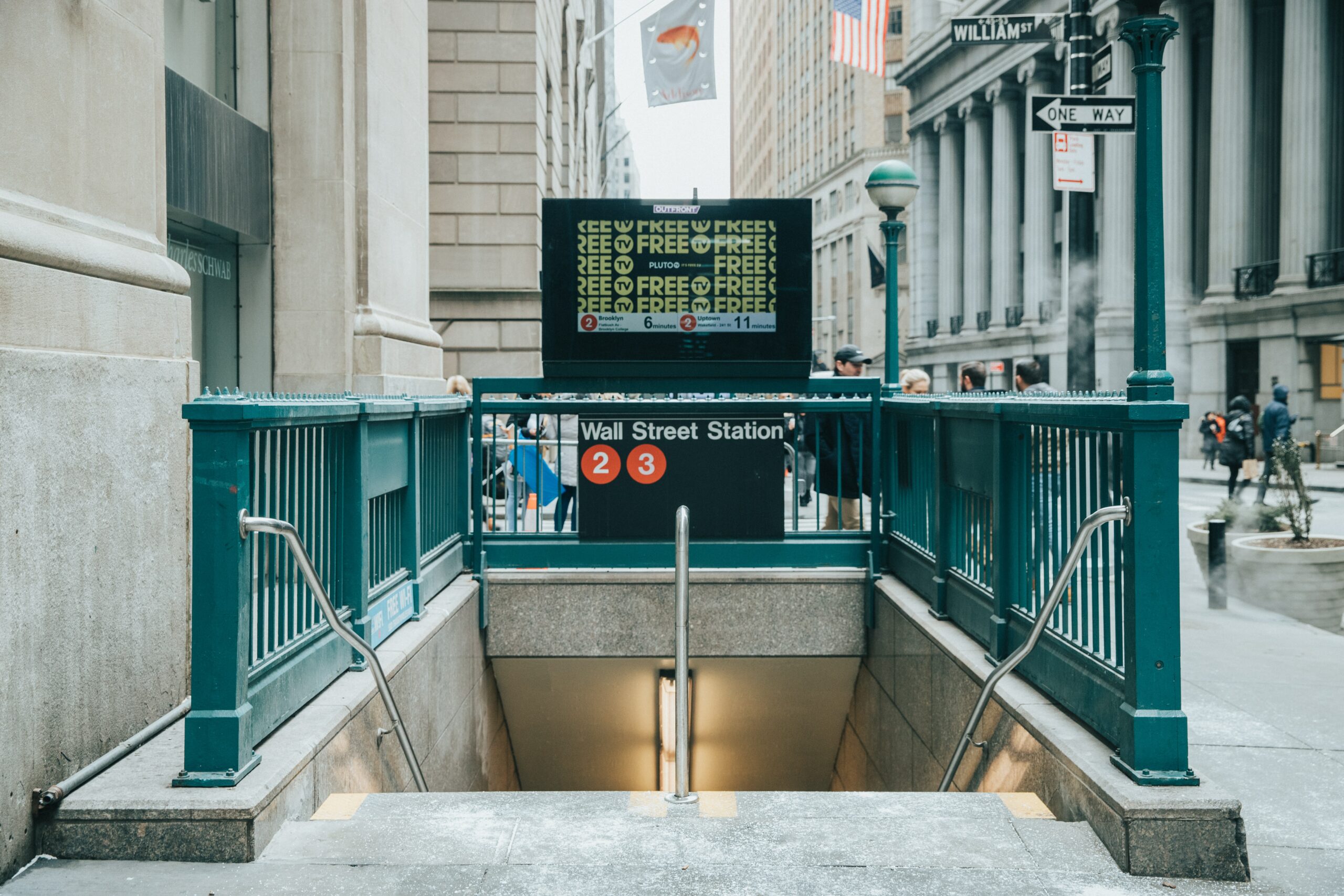 Per the Australian Bureau of Statistics the monthly CPI indicator rose 6.8% in the twelve months to February. The most significant price rises were Housing (+9.9%), Food and non-alcoholic beverages (+8.0%) and Transport (+5.6%). The monthly CPI indicator annual movement rose 6.8% in February, down from 7.4% in January. The annual movement for CPI excluding volatile items rose 6.9%, down from 7.5% in January. This series excludes Fruit and vegetables and Automotive fuel.
New dwelling prices rose 13.0% in the year to February as builders passed through higher costs for labour and materials. Fewer grant payments from the Federal Government's HomeBuilder program and similar state-based housing construction grants also contributed to the rise in new dwelling prices over the year.
The rate of price growth has continued to ease compared to the record high increase of 21.7% in July 2022. This reflects a softening in new demand and improvements in the supply of materials.
Electricity prices rose 17.2% over the twelve months to February. The full impact of annual price reviews in July 2022 took time to flow through to many households as electricity rebates have reduced electricity bills in Western Australia, ACT, Queensland and Tasmania between July and December 2022. On a monthly basis, electricity prices were flat in February.
Personal income increased $72.9 billion (0.3 percent) in February, according to estimates released by the Bureau of Economic Analysis. Disposable personal income (DPI) increased $89.9 billion (0.5 percent) and personal consumption expenditures (PCE) increased $27.9 billion (0.2 percent).
The PCE price index increased 0.3 percent. Excluding food and energy, the PCE price index also increased 0.3 percent. Real DPI increased 0.2 percent in February and Real PCE decreased 0.1 percent; goods and services each decreased 0.1 percent.
The 0.1 percent decrease in real PCE in February reflected a decrease of 0.1 percent in spending on goods and a decrease of 0.1 percent in spending on services. Within goods, a decrease in motor vehicles and parts (specifically new motor vehicles) was partly offset by an increase in gasoline and other energy goods. Within services, the largest contributor to the decrease was food services and accommodations (mainly food services).
Real gross domestic product (GDP) increased at an annual rate of 2.6 percent in the fourth quarter of 2022, according to the "third" estimate released by the Bureau of Economic Analysis. In the third quarter, real GDP increased 3.2 percent.
The GDP estimate released today is based on more complete source data than were available for the "second" estimate issued last month. In the second estimate, the increase in real GDP was 2.7 percent. The revision primarily reflected downward revisions to exports and consumer spending. Imports, which are a subtraction in the calculation of GDP, were revised down.
The increase in real GDP primarily reflected increases in private inventory investment, consumer spending, nonresidential fixed investment, federal government spending, and state and local government spending that were partly offset by decreases in residential fixed investment and exports. Imports decreased.