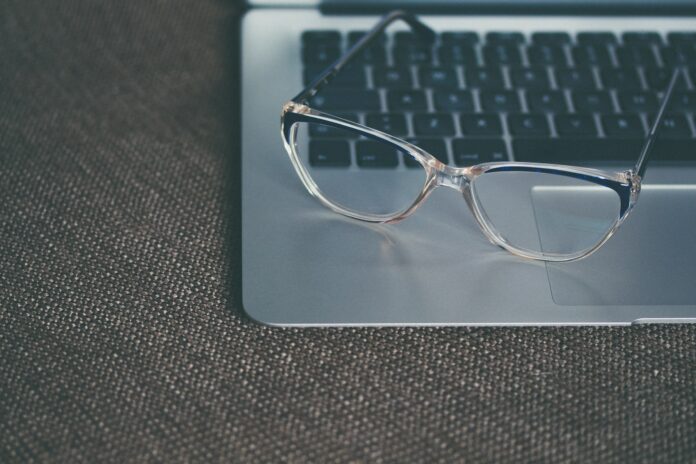 At its meeting today, the Board of the Reserve Bank of Australia decided to leave the cash rate target unchanged at 3.60 per cent and the interest rate on Exchange Settlement balances unchanged at 3.50 per cent.
This decision follows a cumulative increase in interest rates of 3½ percentage points since May last year. The Board recognises that monetary policy operates with a lag and that the full effect of this substantial increase in interest rates is yet to be felt. The Board took the decision to hold interest rates steady this month to provide additional time to assess the impact of the increase in interest rates to date and the economic outlook.
The Australian banking system is strong, well capitalised and highly liquid. It is well placed to provide the credit that the economy needs.
The Monetary Policy Committee in the Reserve Bank of New Zealand increased the Official Cash Rate (OCR) by 50 basis points, from 4.75 percent to 5.25 percent.
The Committee agreed the OCR needs to increase, as previously indicated, to return inflation to the 1-3 percent target range over the medium term. Inflation is still too high and persistent, and employment is beyond its maximum sustainable level.
The level of economic activity over the December quarter was lower than anticipated in our February Monetary Policy Statement and there are emerging signs of capacity pressures in the economy easing. However, demand continues to significantly outpace the economy's supply capacity, thereby maintaining pressure on annual inflation.
Per information from Statistics Canada employment rose by 35,000 (+0.2%) in March, and the unemployment rate held steady at 5.0%.
The number of employees grew in the private sector (+35,000; +0.3%) in March, while there was little change in public sector employment and in the number of self-employed workers.
Employment grew by 35,000 (+0.2%) in March, following little change in February and strong growth in January (+150,000) and December (+69,000). Employment has generally trended up since September 2022. Over that period, the number of people employed has increased by 383,000 (+1.9%).
Employment gains in March were concentrated among private sector employees (+35,000; +0.3%). There was little change in the number of public sector employees and self-employed workers.
The US Bureau of Labor statistics released their employment situation summary. Total nonfarm payroll employment rose by 236,000 in March, and the unemployment rate changed little at 3.5 percent. Employment continued to trend up in leisure and hospitality, government, professionaland business services, and health care.
Among the unemployed, the number of permanent job losers increased by 172,000 to 1.6 million in March, and the number of reentrants to the labor force declined by 182,000 to 1.7 million. (Reentrants are persons who previously worked but were not in the labor force prior to beginning their job search.)
The labor force participation rate, at 62.6 percent, continued to trend up in March. The employment-population ratio edged up over the month to 60.4 percent. These measures remain below their pre-pandemic February 2020 levels (63.3 percent and 61.1 percent, respectively).
In March, average hourly earnings for all employees on private nonfarm payrolls rose by 9 cents, or 0.3 percent, to $33.18. Over the past 12 months, average hourly earnings have increased by 4.2 percent. In March, average hourly earnings of private-sector production and nonsupervisory employees rose by 9 cents, or 0.3 percent, to $28.50.