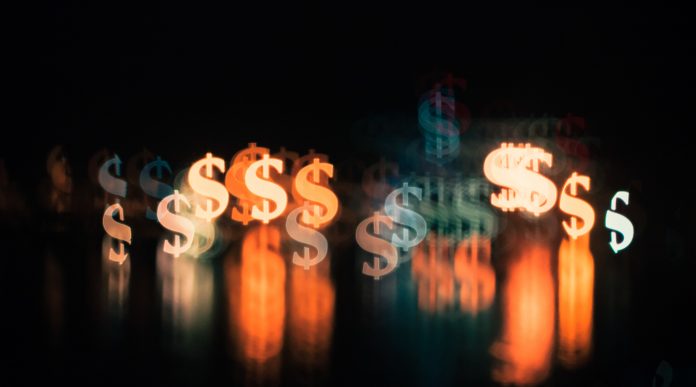 A proposed new stimulus bill for a whooping 2 Trillion USD has markets talking as the new administration is preparing to take charge in the US. The government will maintain its' commitment to continue purchasing bonds in order to bolster the market in an effort to speed up the recovery of the economy. This would be expected to have an effect on the equity market where it, too, would rise with the bond tide.
The short term sees the S&P index go up 0.09%, the DJ is up 0.11% and NASDAQ has a modest 0.01% showing.
The FED Chair Powell is scheduled to speak today and shed some light on the direction of the economy with potentially more information on the proposed bill.
Asian markets, heavily dependent on manufacturing orders from American clients, took well the news as the Japanese Nikkei 225 index climbed 1.4% to a record level since 1990.
Resulting from this, the gold price did take a hit and fell by 20$ as its' inverse relation with the Greenback means it tends to lose ground whenever the dollar rises in price.