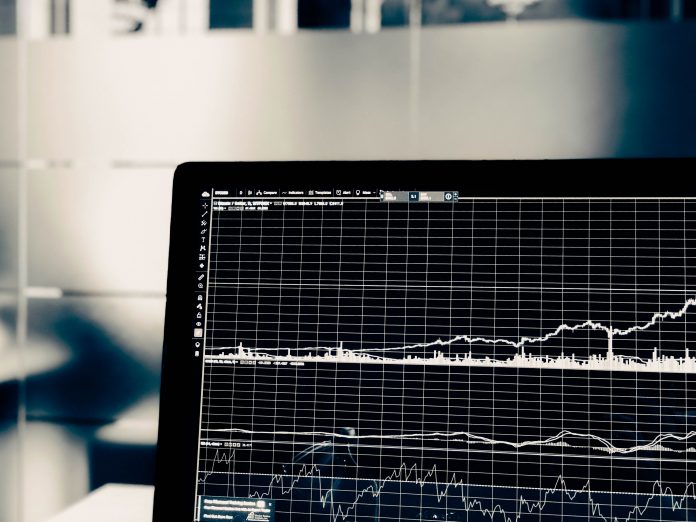 New financial data provide further optimism for a possible V-shaped recovery this year as major economies post promising results concerning PMI figures. The index consists of surveys among hundreds of purchasing managers on the perceived business conditions in their respective industries. Data like production, orders, inventory, deliveries, and employment are all taken into account.
The PMI (Purchasing Managers Index) showed better than expected results for June for countries in the Eurozone and the UK.
France saw an increase up to 51.3 points for this month compared to 32.1 points in May regarding the Flash France Composite Output Index. Other French indices had strong showings as well: Flash France Services Activity Index 50.3 in June versus 31.1 in May, Flash France Manufacturing Output Index: 55.5 for June compared to 36.3 in May and Flash France Manufacturing PMI rose to 52.1 points against the 40.6 in May.
Similarly, Germany witnessed a sharp improvement in its economy as well.
Flash Germany PMI Composite Output Index is up to 45.8 points versus 32.3. Flash Germany Services PMI Activity Index 45.8 from May's 32.6 points, Flash Germany Manufacturing PMI – 44.6 points in June, up 8 points compared to May (36.6) and Flash Germany Manufacturing Output Index is also up (45.8 this month compared to 31.7 previously in May).
The UK is posting good results as well.
Flash UK Composite Output Index is at 47.6 points in June versus May's 30. Flash UK Services Business Activity Index shows 47 points compared to the paltry 29 points from May. Flash UK Manufacturing Output Index is up to 50.8 points compared to 35 in May, and Flash UK Manufacturing PMI results read 50.1 points as opposed to the 40.7 points last month.
Across the pond, the US also has somewhat recovered its' positions as well.
Flash US Composite Output Index at 46.8 versus 37 points in May. Flash US Services Business Activity Index reads 46.7 points compared to 37.5 from May, Flash US Manufacturing PMI is at 49.6 points in comparison to 39.8's from May, and lastly, Flash US Manufacturing Output Index at 47.8 (34.4 in May).
It is reported that lifting lockdown restrictions and economic injections have stimulated trade enough to boost demand up. Economists only view this data as the beginning and expect more similar releases before broader assumptions can be made about a definitive recovery trajectory.