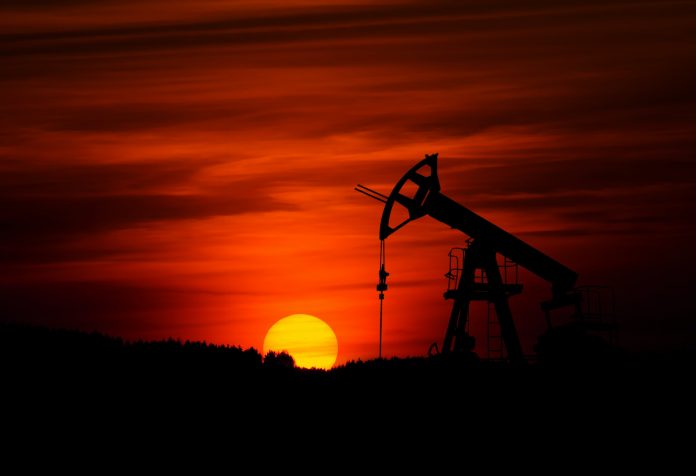 The S&P500 index reached 4,000$ the first time in its' history right before the holidays. The composite index managed this by inching up 1.2% during the NY trading session. NASDAQ100, the more tech-focused index, rose 1.8% during the same day. A lot of the recent growth is due to recovering output from the manufacturing industry and the expected 2 Trillion USD infrastructure bill that is expected to help the economy recover faster from the virus.
Total non-farm payroll employment rose by 916,000 in March, and the unemployment rate edged down to 6.0 percent, the U.S. Bureau of Labor Statistics reported today. These improvements in the labor market reflect the continued resumption of economic activity that had been curtailed due to the pandemic. Job growth was widespread in March, led by gains in leisure and hospitality, public and private education, and construction. In March, employment in leisure and hospitality increased by 280,000, as pandemic-related restrictions eased in many parts of the country. Nearly two-thirds of the increase was in food services and drinking places (+176,000). Construction added 110,000 jobs in March. Employment in professional and business services rose by 66,000 over the month. Manufacturing employment rose by 53,000 in March, with job gains occurring in both
durable goods (+30,000) and non-durable goods (+23,000). Transportation and warehousing added 48,000 jobs in March. Employment in the other services industry increased by 42,000 over the month. Retail trade added 23,000 jobs in March. Employment in mining rose by 21,000 in March. Financial activities added 16,000 jobs in March. In March, average hourly earnings for all employees on private non-farm payrolls fell by 4 cents to $29.96. Average hourly earnings for private-sector production and non-supervisory employees, at $25.21, changed little (+2 cents).
Thursday saw a meeting between the OPEC+ members where it was agreed upon to boost oil production for the next 3 months until output matches the organization's expected volumes. The Meeting approved the adjustment of the production levels for May, June, and July 2021. Specifically, due to Saudi Arabia's unilateral reduction of oil production, they are to maintain its additional voluntary adjustments of 1 mb/d in April 2021. The Meeting observed that in February, oil stocks in OECD countries fell for the seventh consecutive month, but still remained above the 2015-2019 average. The Ministers noted that since the April 2020 meeting, OPEC and non-OPEC Participating Countries in the DoC had contributed to adjusting downward global oil supply by 2.6 billion barrels of oil by the end of February 2021, which has accelerated the re-balancing of the oil market.