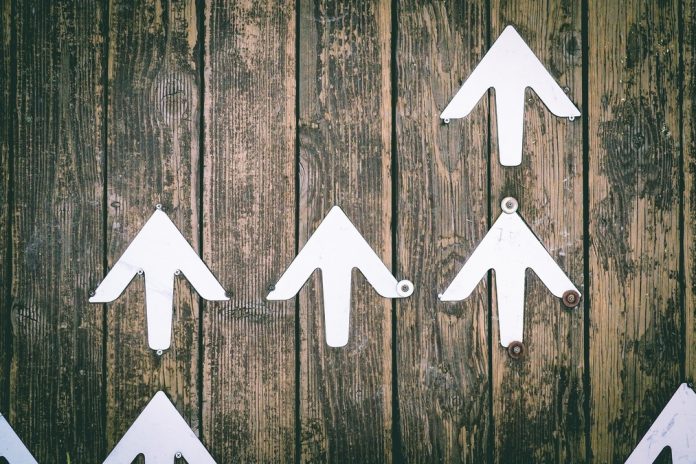 Results from the Canadian Business Outlook Survey for Spring 2021 point towards expectations of improvement. Business confidence across all regions has strengthened. Many firms consider the impacts of the pandemic on their activities to be behind them.
Nearly two-thirds of firms indicated their sales have reached or exceeded pre-pandemic levels—an increase from the winter survey and a sign that the recovery is broadening further.
The number of firms that would have difficulty meeting an unanticipated increase in demand is near its historical average, with several businesses citing significant difficulties.
Many businesses now anticipate that commodity-related prices (e.g., fuel, building materials, agricultural products) will be the main source of rising cost growth. Inflation expectations have increased. Over half of firms expect inflation to be above the midpoint of the Bank of Canada's inflation-control target range of 1 to 3 percent over the next two years.
During Q1 of 2021 China's economy grew 18.3% compared to 2020. Growth quarter-to-quarter is only 0.6% however. The wide consensus is that China's economy has mostly recovered in part due to strong exports, government stimulus, and large-scale vaccinations across the globe. The expectations for China are to grow 8.6% for the whole of 2021.
Nonetheless, signs of overheating across many sectors of the economy can be a worry for investors. Low consumer price inflation and a large demand for real estate with record production of steel have Chinese officials worried. Some show concerns that the government will reduce investment stimulus and infrastructure investment would go down even if economic activity slows down.
The US Bureau of Labor Statistics showed that The Consumer Price Index for All Urban Consumers increased 0.6 percent in March on a seasonally adjusted basis after rising 0.4 percent in February. The March 1-month increase was the largest rise since a 0.6-percent increase in August 2012. Over the last 12 months, the all items index increased 2.6 percent before seasonal adjustment.
The gasoline index continued to increase, rising 9.1 percent in March and accounting for nearly half of the seasonally adjusted increase in the all items index. The natural gas index also rose, contributing to a 5.0-percent increase in the energy index over the month. The food index rose 0.1 percent in March, with the food at home index and the food away from home index both also rising 0.1 percent.
Advance estimates of U.S. retail and food services sales for March 2021, adjusted for seasonal variation and holiday and trading-day differences, but not for price changes, were $619.1 billion, an increase of 9.8 percent (±0.5 percent) from the previous month, and 27.7 percent (±0.7 percent) above March 2020. Total sales for January 2021 through March 2021 period were up 14.3 percent (±0.5 percent) from the same period a year ago. January 2021 to February 2021 percent change was revised from down 3.0 percent (±0.5 percent) to down 2.7 percent (±0.2 percent).
Retail trade sales were up 9.4 percent (±0.5 percent) from February 2021, and up 26.9 percent (±0.7 percent) above last year. Motor vehicle and parts dealers were up 71.1 percent (±2.3 percent) from March 2020, while food services and drinking places were up 36.0 percent (±3.0 percent) from last year.