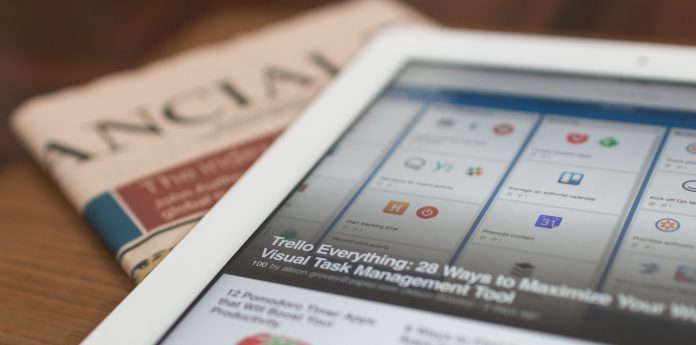 New total nonfarm payroll employment went up by 266,000 for the month of April. Unemployment in the US stands at 6.1%. Notable job gains in leisure and hospitality, other services, and local government education were partially offset by employment declines in temporary help services and in couriers and messengers.
In April, employment in leisure and hospitality increased by 331,000, as pandemic-related restrictions continued to ease in many parts of the country. More than half of the increase was in food services and drinking places (+187,000). Job gains also occurred in amusements, gambling, and recreation (+73,000) and in accommodation (+54,000). Although leisure and hospitality have added 5.4 million jobs over the year, employment in the industry is down by 2.8 million, or 16.8 percent, since February 2020.
Within professional and business services, employment in temporary help services declined by 111,000 in April and is 296,000 lower than in February 2020. Business support services lost jobs in April (-15,000). Employment in financial activities is down by 63,000 since February 2020. Within transportation and warehousing, employment in couriers and messengers fell by 77,000 in April but is up by 126,000 since February 2020. Manufacturing employment edged down in April (-18,000). Retail trade employment changed little in April (-15,000).
In Canada employment fell by 207,000 (-1.1%) in April and the unemployment rate rose 0.6 percentage points to 8.1%.
Employment declined in both full-time (-129,000; -0.8%) and part-time (-78,000; -2.3%) work. The number of employed people working less than half their usual hours increased by 288,000 (+27.2%).
The number of Canadians working from home grew by 100,000 to 5.1 million. Total hours worked fell 2.7% in April, driven by declines in educational services, accommodation, and food services, as well as retail trade. The labor underutilization rate, which captures the full range of people who are available and want to work, rose 2.3 percentage points to 17.0% in April.The number of Canadians unemployed for 27 weeks or more increased to 486,000.
In April, employment fell in several industries directly impacted by public health restrictions, namely retail trade (-84,000); accommodation and food services (-59,000); and information, culture, and recreation (-26,000).