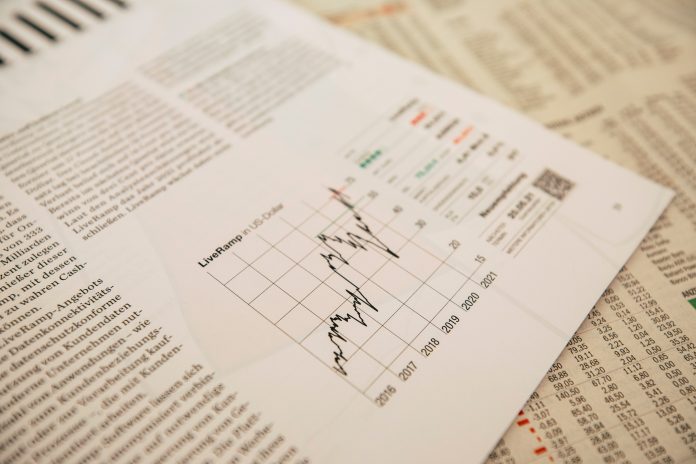 The Bank of England's Monetary Policy Committee (MPC) sets monetary policy to meet the 2% inflation target, and in a way that helps to sustain growth and employment. At its meeting ending on 22 June 2021, the Committee judged that the existing stance of monetary policy remained appropriate. The MPC voted unanimously to maintain Bank Rate at 0.1%. The Committee voted unanimously for the Bank of England to maintain the stock of sterling non-financial investment-grade corporate bond purchases, financed by the issuance of central bank reserves, at £20 billion. The Committee voted by a majority of 8-1 for the Bank of England to continue with its existing program of UK government bond purchases, financed by the issuance of central bank reserves, maintaining the target for the stock of these government bond purchases at £875 billion and so the total target stock of asset purchases at £895 billion.
In the MPC's central projection in the May Monetary Policy Report, UK GDP was expected to recover strongly over 2021, to pre-pandemic levels. Bank staff has revised their expectations for the level of UK GDP in 2021 Q2 by around 1½% since the May Report, as restrictions on economic activity have eased so that output in June is expected to be around 2½% below its pre-virus 2019 Q4 level.
In the US, consumer spending remains level in May with reasons most likely with shortages of goods like vehicles and supply problems that have raised inflation. Consumer spending, accounting for 2/3s of the US economic activity, was up by 0.9% in April.
Inflation could be higher for another 2 to 4 years per expert analysis. 2 to 4% is also the likely number. US Treasury Chairman did confirm his intent to keep interest rates at the same pace.
As usual, the asset purchase rate of 120 Billion USD per month is maintained to keep boosting the market. Even worries about above-average inflation expectations did not stop the stock market from reaching new highs with Dow up 0.42%, NASDAQ 0.17%, and S&P up 0.17% with the help of a new proposed infrastructure bill.