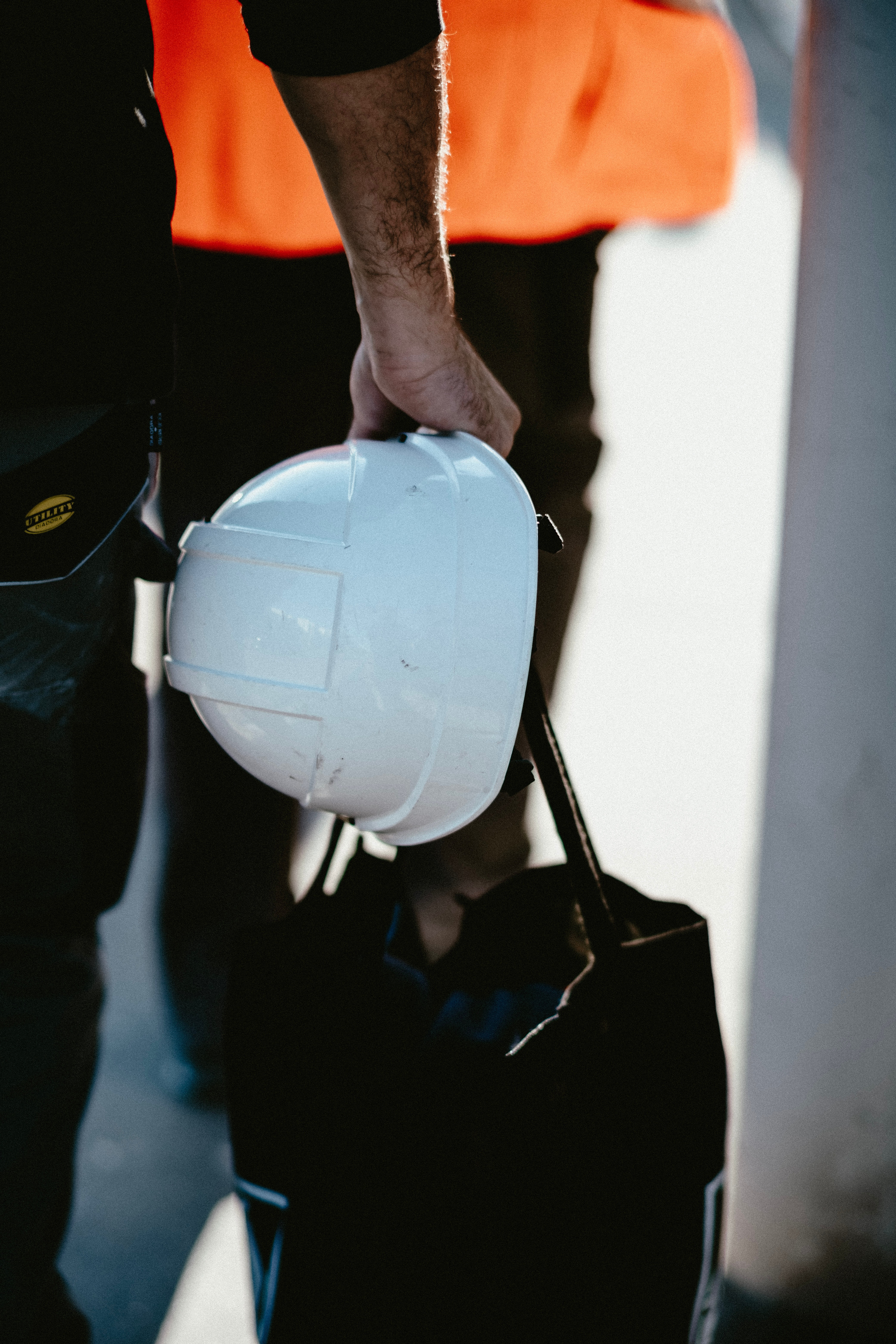 In Canada employment rose by 231,000 (+1.2%) in June, following a cumulative decline of 275,000 over the previous two months. Employment growth was entirely in part-time work and concentrated among youth aged 15 to 24. After falling by 143,000 over the previous two months, full-time work was little changed. The number of employed people working less than half their usual hours fell by 276,000 (-19.3%).
The unemployment rate was 7.8%, as the total number of unemployed Canadians fell by 61,000 (-3.7%). The number of people in the labor force—either employed or unemployed—increased by 170,000 (+0.8%). The labor force participation rate increased 0.6 percentage points to 65.2%.
Disagreements between 2 of the largest oil-producing nations in the OPEC+ group – Saudi Arabia and UAE – have pushed oil prices to heights not seen in more than 2 and a half years with the Brent variety reaching nearly 78 USD and the West Texas Oil reaching almost 77 USD per barrel. As Russia attempts to mediate the dispute there are concerns that no deal could be reached and individual members may begin regulating their own oil outputs, leading to more market volatility for the energy sector.
Meanwhile, the G20 summit is underway and a global 15% tax is put forward to ensure that large tech corporations, specifically the FAANG group, will not be able to use existing tax loopholes to avoid paying levies. Over 130 countries globally are receptive to this idea and a potential agreement could be made over the proposal, which was debated for over 8 years.
On Wall Street, the main indices have opened higher as sectors in the finance and energy sectors have managed to rebound from Thursday's slump. Dow Jones Industrial Index is up by 0.1% or around 35 basis points, the NASDAQ composite index is up 0.13% or around 19 points, and the S&P500 index is up 0.2% with almost 9 points ahead since yesterday.