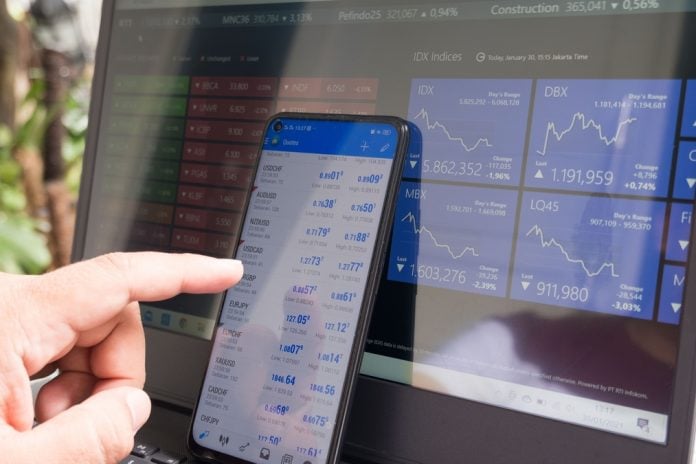 Although the level of Japan's economic activity, mainly in the face-to-face services sector, is expected to be lower than that prior to the pandemic, for the time being, the economy is likely to recover, with the impact of the virus waning gradually, mainly due to progress with vaccinations, and supported by an increase in external demand, accommodative financial conditions, and the government's economic measures. Thereafter, as the impact subsides, it is projected to continue growing with a virtuous cycle from income to spending intensifying.
The year-on-year rate of change in the consumer price index (CPI) is likely to be at around 0 percent in the short run. Thereafter, it is expected to increase gradually, mainly on the back of continued improvement in economic activity, the effects of a rise in energy prices for the time being, and a dissipation of the effects of a reduction in mobile phone charges.
Comparing the projections with those presented in the previous Outlook for Economic Activity and Prices (Outlook Report), the projected growth rate for fiscal 2021 is somewhat lower due to the impact of the pandemic, but that for fiscal 2022 is somewhat higher. The projected rate of increase in the CPI for fiscal 2021 is higher, mainly due to higher energy prices.
Advance estimates of U.S. retail and food services sales for June 2021, adjusted for seasonal variation and holiday and trading-day differences, but not for price changes, were $621.3 billion, an increase of 0.6 percent (±0.5 percent) from the previous month, and 18.0 percent (±0.7 percent) above June 2020. Total sales for April 2021 through June 2021 period were up 31.5 percent (±0.5 percent) from the same period a year ago. April 2021 to May 2021 percent change was revised from down 1.3 percent (±0.5 percent) to down 1.7 percent (±0.3 percent).
Retail trade sales were up 0.3 percent (±0.5 percent)* from May 2021, and up 15.6 percent (±0.7 percent) above last year. Clothing and clothing accessories stores were up 47.1 percent (±2.8 percent) from June 2020, while food services and drinking places were up 40.2 percent (±3.0 percent) from last year.
The US stock market showed a strong opening for the last day of the week with all 3 main indices reversing the losses from Thursday and inching up slightly. The earlier report on CPI did help boost the market, but existing shortages due to supply chain issues and labor scarcities prevent the market from taking full advantage of the rising tides. FED Chairman Powell is still keen on maintaining the proposed stimulus packages to help the economy catch up to demand.
The S&P500 index was up by 7.4 points or around 0.17%. The Dow Jones composite index was up by 21 points or 0.06% and the NASDAQ100 index rised by 54.4 points or 0.37%.