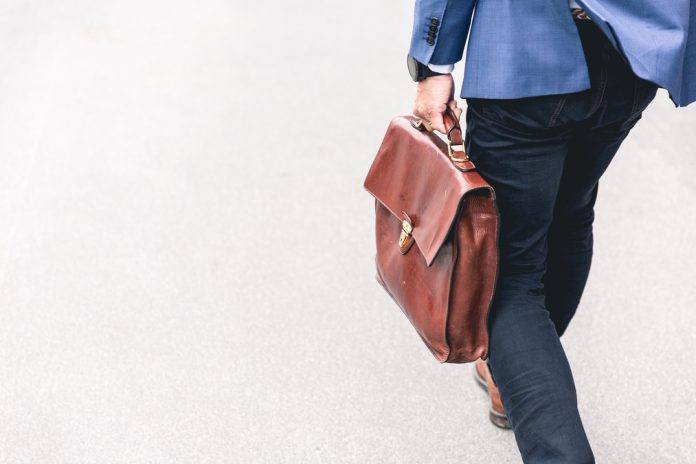 In the UK the quarterly Monetary Policy Report was released with the outlook for the country's economy as seen by the Monetary Policy Committee. The inflation level was measured at 2.5% between now and June of last year. Expectations are that these levels may continue rising for some time in the next few months, despite a target inflation rate of 2% previously. The target is expected to be reached within the next 2 years.
The MPC voted unanimously to maintain Bank Rate at 0.1%. The Committee voted unanimously for the Bank of England to maintain the stock of sterling non-financial investment-grade corporate bond purchases, financed by the issuance of central bank reserves, at £20 billion. The Committee voted by a majority of 7–1 for the Bank of England to continue with its existing program of UK government bond purchases, financed by the issuance of central bank reserves, maintaining the target for the stock of these government bond purchases at £875 billion and so the total target stock of asset purchases at £895 billion.
In Canada employment rose by 94,000 (+0.5%) in July, adding to an increase of 231,000 (+1.2%) in June. The two consecutive months of growth brought employment to 246,000 (-1.3%) below the February 2020 level. Youth aged 15 to 24 and core-aged women aged 25 to 54 accounted for the bulk of the gains. All of the employment gains in July occurred in the private sector, where the number of employees rose by 123,000 (+1.0%). July employment gains were concentrated in full-time work (+83,000; +0.5%); the first increase since March 2021. The number of employees in the public sector fell by 31,000 (-0.7%) in July, the first decline since April 2020.
In the US total nonfarm payroll employment rose by 943,000 in July, and the unemployment rate declined by 0.5 percentage points to 5.4 percent, the U.S. Bureau of Labor Statistics reported last week. Notable job gains occurred in leisure and hospitality, in local government education, and in professional and business services. Average hourly earnings are expected to rise by around 0.3%. The news release boosted market prices and this helped S&P500 reach a fresh record. S&P500 opened 8.5 points higher (0.19% in gains).
Dow Jones Industrial Average was up 151 points (an increase of 0.43%). The tech-oriented NASDAQ did however register a decline due to a weaker showing among US tech giants with 24 points below yesterday (-0.16%).